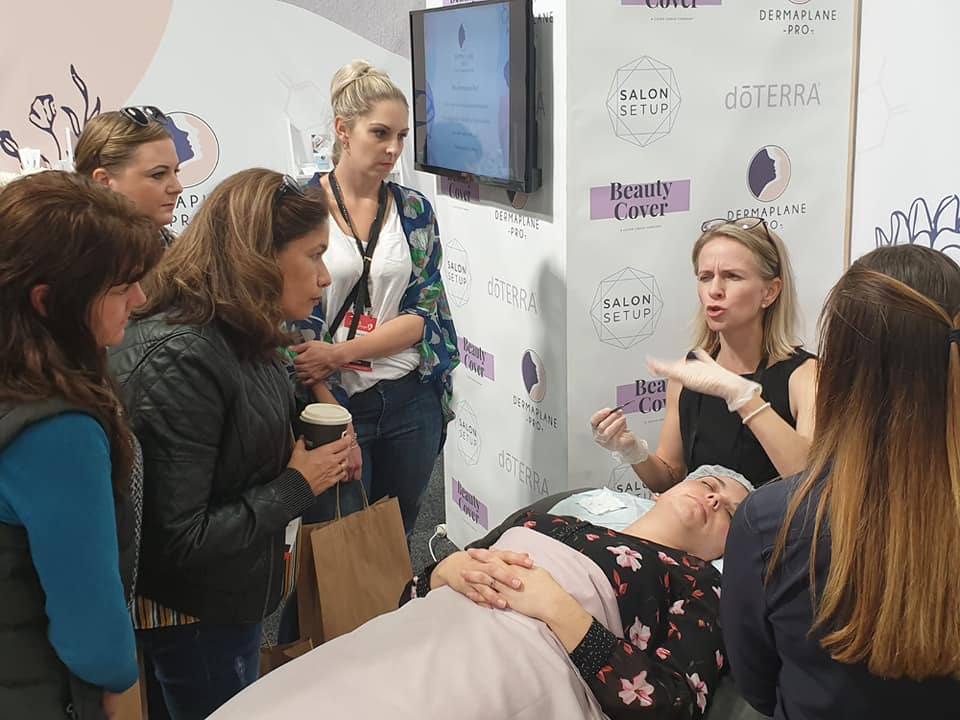 We have a selection of courses available. If you are unsure which course best suits you, feel free to discuss your needs with your Salon Setup Consultant.
Upon successful completion of any course, you will receive your certification.
Your training doesn't end when you leave the class. We are here to support you via e-mail, phone, live video conference and access to our private Facebook group: Dermaplaning NZ to help you through any challenges as you work your way toward mastery.